Our Mission
To earn our clients' loyalty as their trusted residential real estate advisors.
Our Organization
W Realty Group is a highly skilled and specialized residential real estate sales team in Charlotte, North Carolina
Beginning in the summer of 2000 as a husband and wife real estate investment firm, we got our start through the purchase and management of income producing properties. Our passion for real estate investments became widely known within our own circles. Very quickly those around us began asking for real estate help and our real estate brokerage firm was born. Since those early years we have been involved in over 1200 real estate transactions through the full spectrum of properties and situations, including first time buyers, REOs, foreclosures, short sales, trading up, downsizing, and luxury homes. As client needs expanded, our team began to grow and evolve. Today we are a highly skilled and specialized sales team committed to a common goal…YOU as our client.
Our Team is committed to these core values and to conduct ourselves with
Honesty – We are truthful, transparent and authentic
Excellence – We take pride in our work and seek mastery through continuous improvement.
Responsibility – We take ownership of our commitments and are accountable for the results.
Relationships – We care deeply through connection, communication and respect.
Optimism – We embrace positive thinking and enthusiasm
Gratitude – We appreciate the opportunity to serve and give more than we receive.
Meet Our Team
Don't just take our word for it…
Statistics
Average sales price for W Realty Group in 2022 was $553,738 compared to the market average of $452,353.
Comparison stats shown reveal W Realty Group results versus the average agent in the Carolina Multiple Listing Service (CMLS).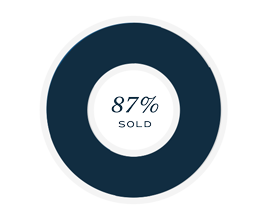 2022 Listings Sold
vs. Market Average Of 87%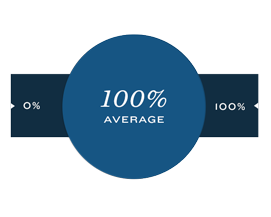 2022 Sale to List Price Ratio
vs. Market Average of 100%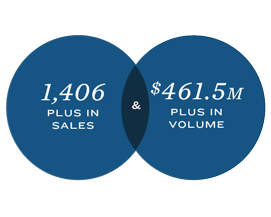 Cumulative Sales & Volume
---