Our team members are highly skilled and specialized professionals all committed to a common goal…YOU.  Get connected with our years of selling experience, detailed market knowledge, and expansive network to help you accomplish your real estate goals.  Find out more about who we are below.
---
Scott Wurtzbacher Team Leader / NC & SC Broker
Scott Wurtzbacher Team Leader / NC & SC Broker
Scott Wurtzbacher has been a top producing Realtor since 2003. He is committed to professionalism, knowledge of the industry & market and has a network that is second to none.   His passion for his business shines through in all that he does whether negotiating a contract, meeting with new buyers & sellers, or implementing new marketing ideas.  His natural high energy is in perfect sync with the market and his clients' demands.  Of course, his love for coffee helps him keep up the pace.
Scott is a graduate of Bucknell University in Civil Engineering and has a financial planning certificate from Florida State University. Prior to founding W Realty Group, he accumulated many years of experience as a business and technology consultant at PricewaterhouseCoopers, IBM, and Bank of America. Scott's ability to assist clients in understanding the facts and the financial data associated with their investment has proven to be one of his greatest assets.
Scott has served in many leadership positions with the Charlotte Regional Realtor Association and Carolina Multiple Listing Service. Through his trade association involvement and high sales volume, he has developed strong relationships with many of Charlotte's top agents.  He is well respected by fellow Realtors which translates into easier sales for his clients.
When he is not sealing real estate contracts for his clients, Scott spends most of his free time with Maria and their two daughters. To stay fit, he is usually training for some type of race, be it a half marathon or a triathlon. To stay sharp, he enjoys reading inspirational and motivational works and attends seminars.
Maria Wurtzbacher Broker-In-Charge / NC & SC Broker
Maria Wurtzbacher Broker-In-Charge / NC & SC Broker
Our Broker-In-Charge is a graduate from the University of Connecticut.  She is a former teacher of the Gaston and Cabarrus County school systems.  Her tenure as a fourth grade teacher was over shortly after she married and had to explain to 10 year olds that her name would change from Ms. Friend to Mrs. Wurtzbacher.  Less than two years later in 2005, she was featured in Realtor Magazine's 30 Under 30 as one of the country's most up and coming young agents.  Additionally, she is a graduate of the Realtor's Institute (GRI) and holds the certified Residential Specialist (CRS) designation.
Maria adds a personal touch to all of her interactions and strives to make clients comfortable upon their first meeting.  Her abilities to truly listen and put her clients first are her greatest strengths.  She is the perfect combination of attention to details, caring, and experience.
Maria spends the majority of her free time with her two daughters, Leilan and Meryl.  Although she doesn't sit still well, when she does, she finds her Zen place through yoga, gardening, a walk with the dogs (and when no one's looking a quick sneak of chocolate).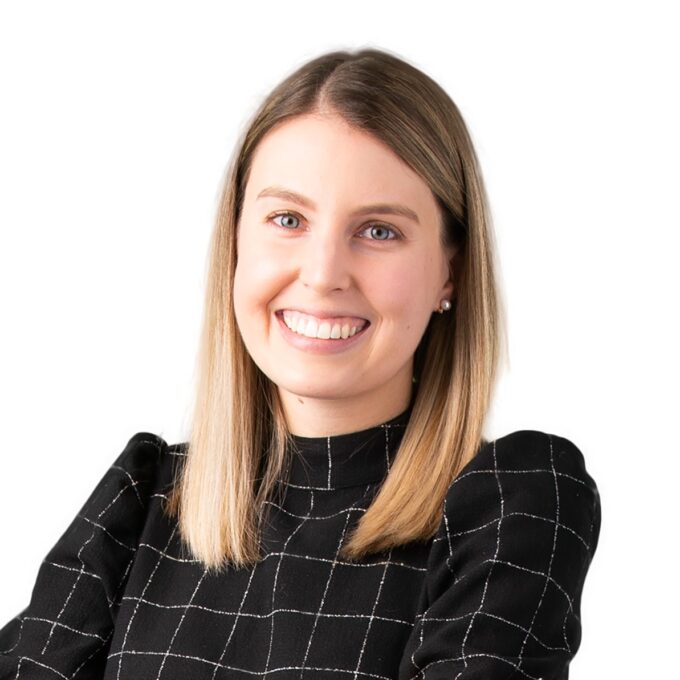 Lauren Taylor Director of Operations / NC & SC Broker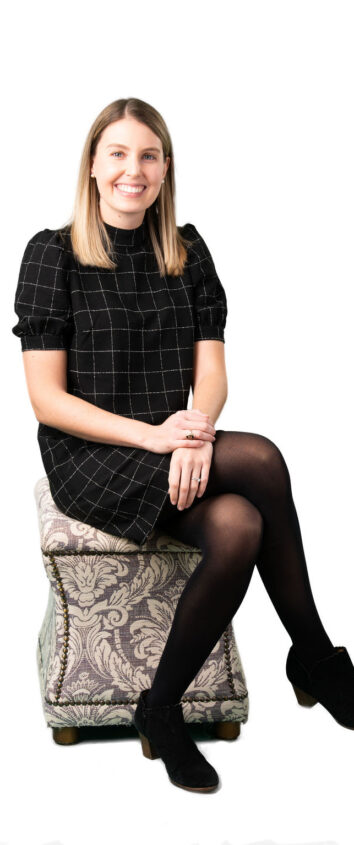 Lauren Taylor Director of Operations / NC & SC Broker
Lauren began her real estate career in marketing and went on to become a licensed Realtor in 2015.  She was quickly recognized as a checklist guru and details fanatic, which led to her role as the team's closing coordinator and eventually a transaction manager.  Lauren is crossing t's, dotting i's and keeping all of our clients on the right track.  She merges creativity with efficiency to help you overcome the challenges that surface during the home buying process swiftly and with your best interests in mind.
Lauren is a true team player and is eager to help our clients in every way she can. Whether it's getting a house ready to list, negotiating repairs, or ensuring everything is in order for closing; she takes our clients' goals very seriously and they count on her expertise to make informed decisions.
Originally from Rockville, Maryland, she is a graduate from Clemson University with a degree in marketing and then moved to the Charlotte area. She is a huge college football fan and can usually be found decked out in orange and purple yelling, "Go Tigers!" at Clemson football games.
An avid runner, you may also see Lauren out and about running on the Charlotte Greenways.   Ask her about preparing for a marathon!   Lauren resides in South Charlotte with her husband, daughter and their yellow lab, Sully.
Liz Wells Listing & Buyer Specialist / NC & SC Broker
Liz Wells Listing & Buyer Specialist / NC & SC Broker
Liz started out as W Realty Group's marketing coordinator, quickly became a realtor and is now a Buyer and Listing Specialist. She is always on the move and ready to help, whether you need to research a property, schedule a private showing or write an offer to purchase your dream home.
She is a graduate of Elon University with a degree in Corporate Communication, Advertising and Business Administration and has a strong understanding of the Charlotte market.  Her education helps blend the perfect combination of professionalism and recognizing the needs of our clients. She is the one to talk to if you want to know about any listing in Charlotte.  Liz is highly trusted by our clients and always willing to do whatever it takes to find your perfect home.  She is focused on your needs and will be patient every step of the way.
Liz was born and raised in West Virginia and after traveling through 14 countries is proud to call Charlotte her home.  Liz and her husband, David, have lived uptown and recently moved to Southpark.  They are always out and about attending local shows and restaurants.  Need to know what's hot uptown or South Charlotte? Ask Liz, she's got you covered.
Jasmine Williams Listing & Buyer Specialist / NC & SC Broker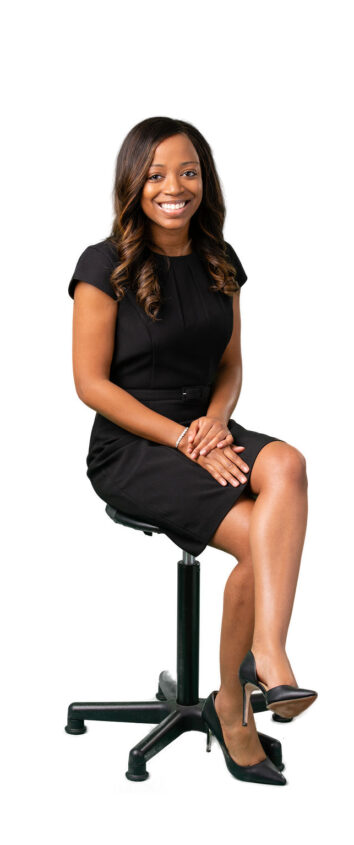 Jasmine Williams Listing & Buyer Specialist / NC & SC Broker
Jasmine Williams joined Team W in April of 2017 as our Closing Coordinator and has since transitioned to a Buyer and Listing Specialist . Born in Detroit, Michigan, Jasmine grew up as a military kid and has lived all around the world, including Germany, Japan and Spain. She graduated from UNC-Charlotte in 2016 with a degree in International Business with focuses in Economics and Spanish (she's fluent!). One of Jasmine's biggest strengths is her unique ability to adapt quickly to change and new people, which she attributes to her unique background. Working in Logistics for a year after college enhanced her work ethic, organization skills and attention to detail. Jasmine currently lives in Uptown, and loves staying in "the know" about everything hot and new in Charlotte. She is a self-proclaimed foodie, travel junkie and loves getting a daily dose of adrenaline!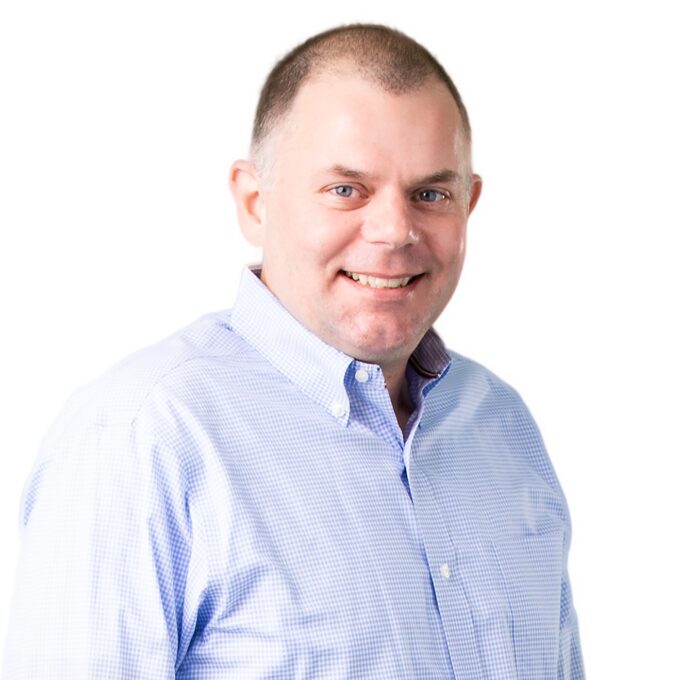 Tyler Strode Listing & Buyer Specialist / NC & SC Broker
Tyler Strode Listing & Buyer Specialist / NC & SC Broker
Tyler and his family moved to Charlotte in 2016 to be closer to their relatives. Tyler quickly obtained his real estate license and has been pursuing his passion of the business ever since.
Born and raised in Lexington, Kentucky, Tyler attended the University of Kentucky and has a background in real estate and construction. Growing up with a mother in real estate and working for his family owned construction business gave Tyler the foundation for his love of real estate. Tyler's family worked in remodeling, building spec homes as well as remodeling homes to sell.  Tyler has a keen eye for quality construction and spotting potential problems, a benefit for both our buyers and sellers!
Tyler left Kentucky for Steamboat Springs, Colorado to pursue a dream of living the Rocky Mountain lifestyle. Tyler has a huge love for skiing but also enjoys rafting, hiking and camping. Tyler later moved to Denver where he worked as a multi-unit restaurant manager for many years. While in Denver, Tyler met his wife, Alyson, and started a family. In his spare time, Tyler enjoys spending time with his family, cooking, and quick trips to the mountains and beach.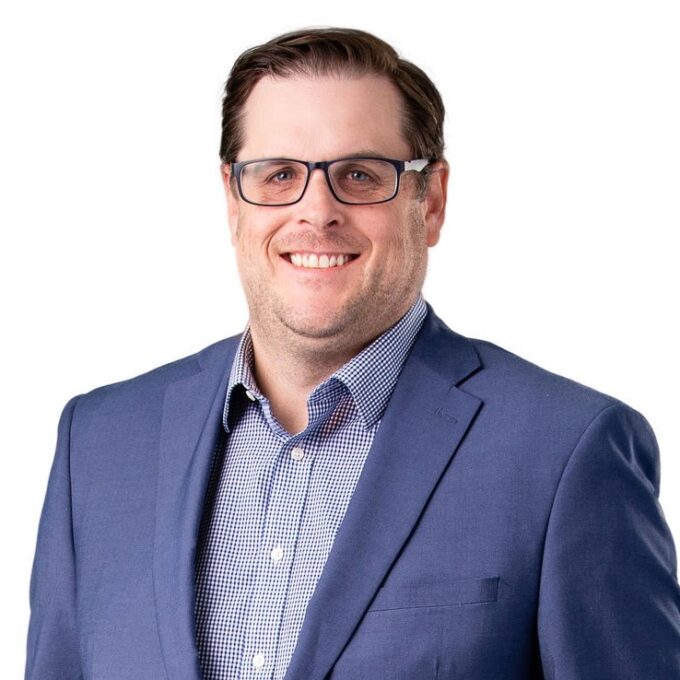 Mike Wootton Listing & Buyer Specialist / NC Broker
Mike Wootton Listing & Buyer Specialist / NC Broker
Mike Wootton joined the W Realty team in January of 2022.  He comes to the team with over 18 years of experience in restaurant and franchise development, working with national brands such as Domino's Pizza and Dairy Queen.  He will be using his expertise in selecting commercial real estate to help clients understand core real estate principles and make solid decisions on transactions with confidence.
Mike grew up in Damascus, Maryland outside of Washington D.C and after high school attended North Carolina State University in Raleigh, NC, where he received a BS in Business Management.  Mike lives in Denver and has been a part of the Lake Norman community for over 15 years.  His oldest daughter, Olivia, attends the University of Florida in Gainesville, FL, and his youngest daughter, Madeline, currently attends the North Carolina School of Science and Math in Durham NC.  In his spare time, he enjoys visiting his 2 daughters with his wife Jennifer.  Outside of family time, Mike enjoys golf, soccer and exploring new restaurants that pop up all over the Charlotte area.
Jennifer Wootton Designer & Home Stager
Jennifer Wootton Designer & Home Stager
Jennifer Wootton is no stranger to real estate; in fact, it is her passion.  As W Realty's Designer and Home Stager, she stays focused on current trends, styles, and housing markets that are unique to the Charlotte area.  Born in Maryland, Jennifer spent a great deal of time visiting Washington, DC and her roots have instilled a love of historic sites, national parks, and an appreciation for world affairs.  She holds degrees in Political Science and Art from East Carolina University and taught high school Government and American History.  In 2012, Jennifer channeled all of her architectural passions into pursuing a degree in Interior Design from Queens University of Charlotte.
Jennifer is the owner of Livline Design, named for her two daughters, Olivia and Madeline.  She provides her clients with a personalized interior design experience tailored to the everyday use of space and practical design that are so vital to the modern family.
Jen is always on the move.  She prides herself on never missing her daughter's functions and is happily married to her husband Mike, who has been her best friend since high school.  As a family they enjoy traveling and beach vacations.  She is actively involved in serving many ministries of her church and supports the American Cancer Society Relay for Life as a team captain.  She is a self proclaimed collector of stuff (which has piled up in her garage), and she loves do it yourself projects.
Dubba Drone Unpaid Intern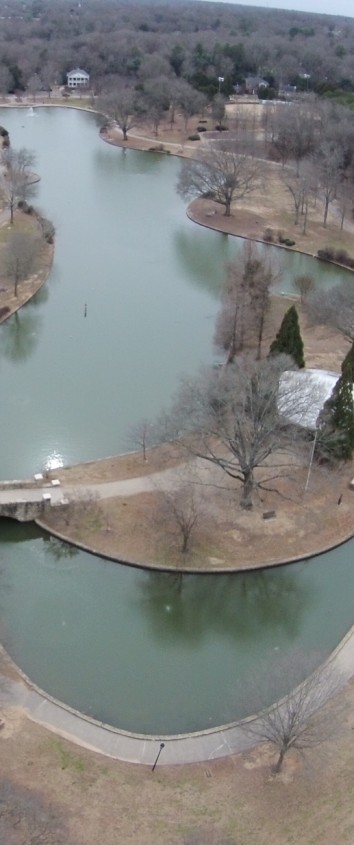 Dubba Drone Unpaid Intern
By now you've probably read about Amazon.com's plan to start delivering packages by drone?  The world of technology is amazing and making leaps and bounds that will blow your mind. Thanks to the latest and greatest of the future, we have discovered a new passion and hobby that can be applied directly to real estate.
In the very near future, we hope to take real estate photography to a whole new level, literally.  Drone photography will become the wave of the future for real estate marketing.  While it is not yet widely used throughout the industry, you can bet it will be in the very, very near future.  And we'll be right there at the forefront.
You can count on W Realty Group to stay at the cutting edge of real estate marketing to ensure your home gets the high end, professional exposure it deserves.  Our intern, the Dubba Drone, works for free and mostly just provides for fun and entertainment today.  However, as with any young and hard working professional, we are nurturing him to achieve his full potential and expect him to become a huge success in the near future.